Sourcing Matching Services
Business Tips 1
During the epidemic of COVID-19 in Apr 2020, an European trader through a friend engaged in financial sector purchased made-in-China Face Masks. He placed an order of 500,000 pieces to a manufacturer in South China through the referral from another friend. He sourced for another supplier with lower price and placed another order of 6,500,000 pieces in addition.
The European trader booked with a charter flight from Shanghai to Europe at the same time. The supplier with lower price had not adhered with the export customs requirements including the supplier's registration for approved epidemic supplies exporter from Chinese customs and the arrangement of statutory commercial inspection. At the export stage in May, those 6,500,000 pieces of face masks had been held by the Shanghai customs. Only 500,000 pieces from manufacturer by referral can be loaded onto the freighter finally. This European trader had paid for huge freight for charter flight but only 500,000 pieces can be received. The loss is not only the dead freight, but also with other administrative costs.

If under our membership, only inexpensive service fee to be paid, timely business market information and revised regulations can be received. Professional procurement team will follow up the purchase orders. Moreover, for our logistics matching services, consolidation services handled by collaborated freight forwarders can transfer the excess cargo spaces to other shippers promptly. Besides the risk exposure can be avoided, the operation efficiency and profit can be also be enhanced.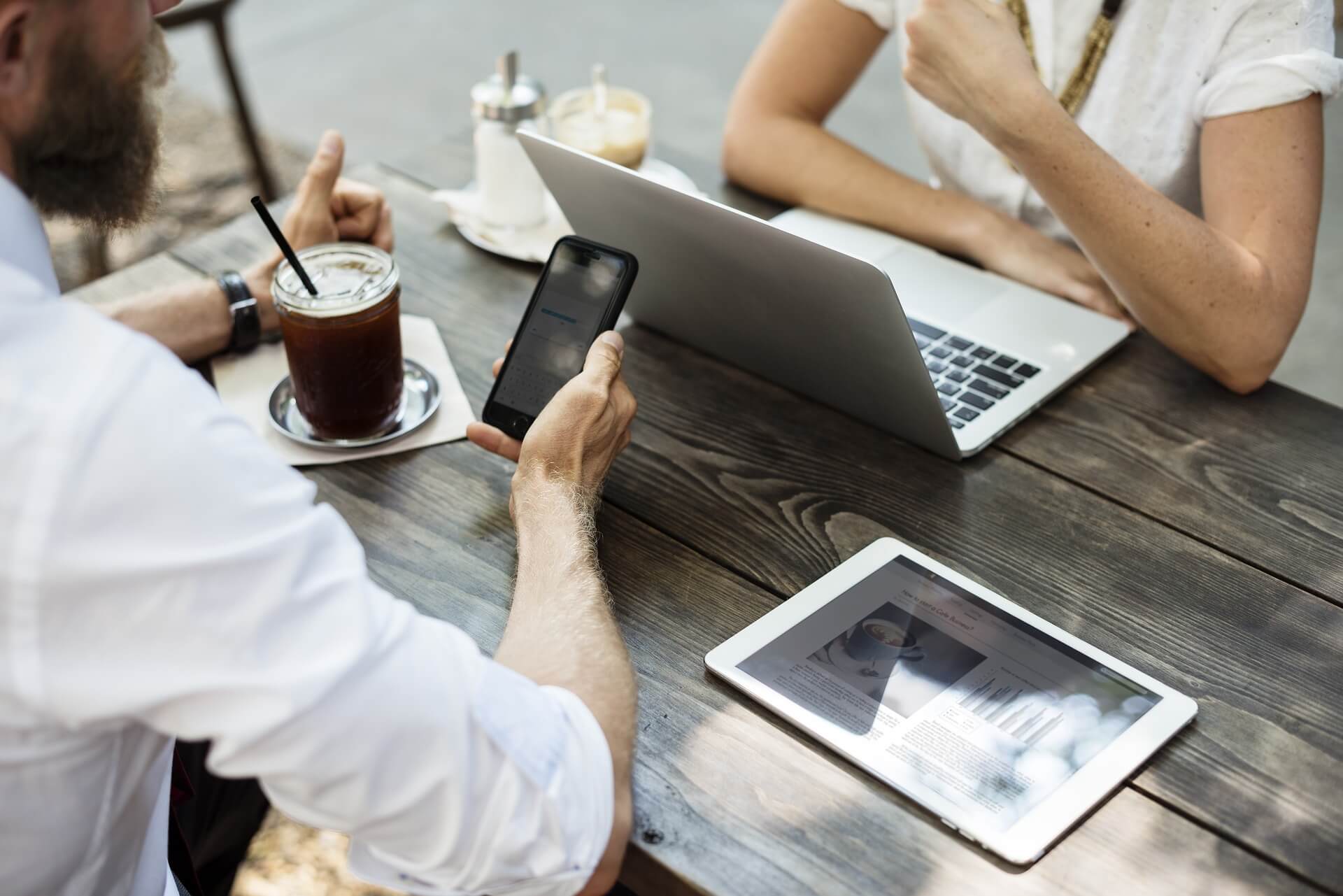 Fulfillment Center Services
Business Tips 2
On-line dealers or sales agents may encounter for the following problems when the orders are accepted, and therefore suffering the losses.

1. Manufacturers or suppliers cannot deliver the merchandises on time, may be due to over acceptance of the orders, i.e. the production capacity cannot fulfill the order quantity, therefore the production lead time has delayed.
2. Products have defects and subsequent cargo returns or exchanges from buyers are required.
3. Wholesalers or importers may disclose the suppliers' or importers' contact information due to labeling requirement by Chinese Inspection. The ultimate buyers may contact the primitive suppliers directly for placing new orders after the first batch of shipment is received. The upfront monetary investments on product promotion by the intermediaries will be dawdled.

If our member makes use of our fulfillment centre services operated by our collaborated logistics company, problems can be solved.

1. Manufacturers send the merchandises to the fulfillment centre in advance; dealers will start to accept the orders until inventory is available.
2. Photo taking and archiving for merchandise will be arranged before the cargo dispatch, so as to avoid the cargo returns due to product defects.
3. Non-essential primitive supplier information will be deleted before the cargo dispatch; therefore future orders can be secured.

Our collaborated fulfilment centre can arrange secondary value-added repacking for food and cosmetics items with fulfillment of ISO22000 & HACPP certifications.

We also have value-added Brand Management services. Please send us the enquiry.